Email Maker for vtiger CRM
EMAIL Maker the best way for Email Campaigning
Through the extension "EMAIL Maker" for the Vtiger CRM 5.x (version 5.2.1, 5.3.0, 5.4.0), Vtiger CRM 6.x  and Vtiger 7.xyou can create email templates with predefined information and send them from all the modules. There are available all the fields from source module, related modules, the fields from recipient module, the company information and many more.
---
Realize yourself
Make your bussiness more known. Create image like you want or edit pre-built template.
Easy work with CKEditor
You can add fields from related modules
Everythings is up to you
Try our Email maker on demo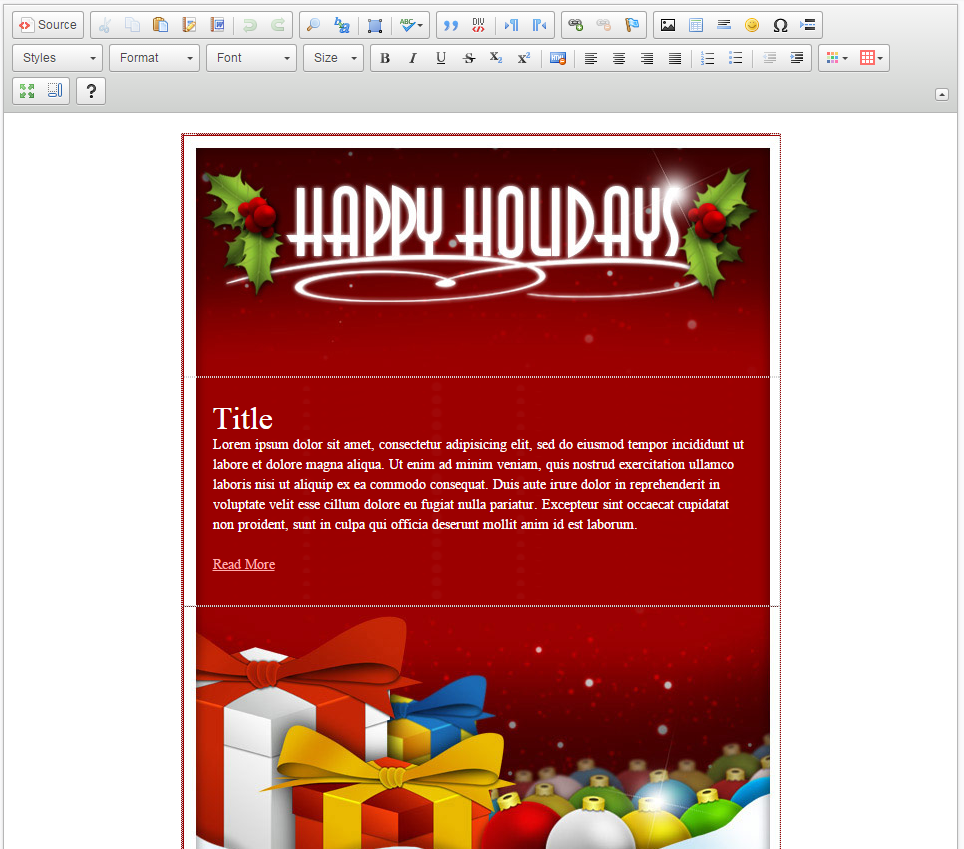 ---

Keep track
Statistic information about your campaings.
You will see how many people seen your Email.
How many people unsubscribe from that you choose for campaign.
---
Timing of campaign
Create a campaign and do not care with sending. Email Maker make it for you.
Define when your Campaign will start.
If you have a limit of your Email server, you can set also maximum count of sent emails per hour

---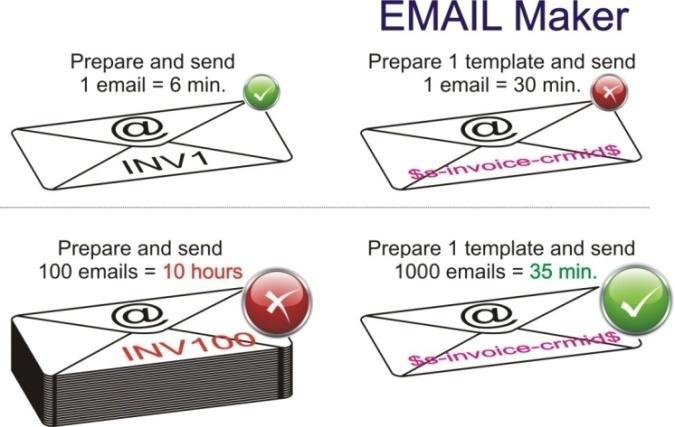 Save your time
Try to image that you need to create a plenty of Invoices, maybe you have new product and you want to know all customers What's new!
Sending thousand of emails could be time-wasting and hard-working.
Create one template and Campaign do all work for you.
---
Do not want to be annoying?
Unsubscribe Email function is for you and your customers the best solution.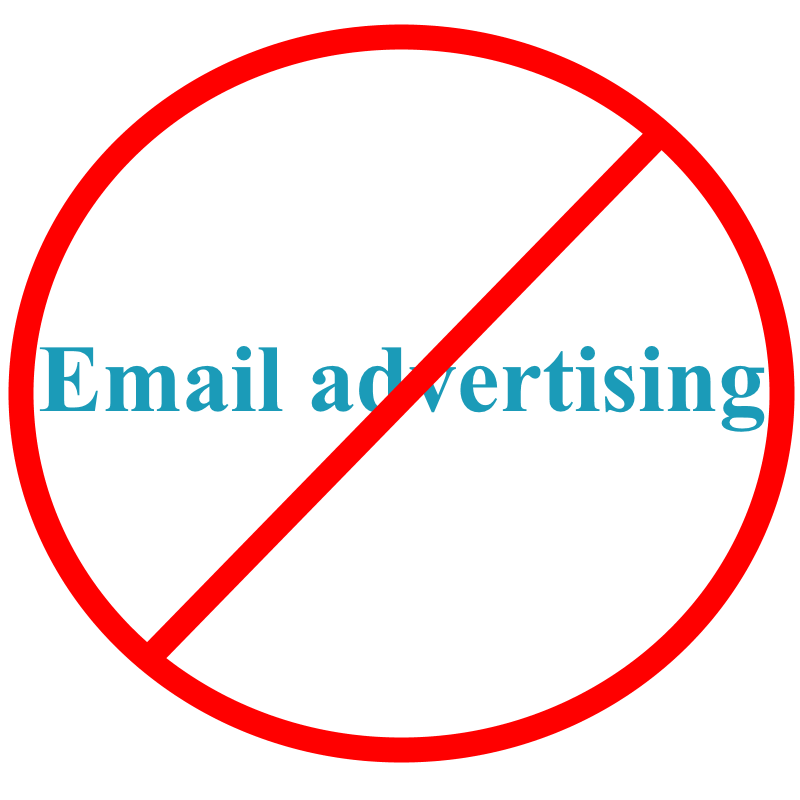 ---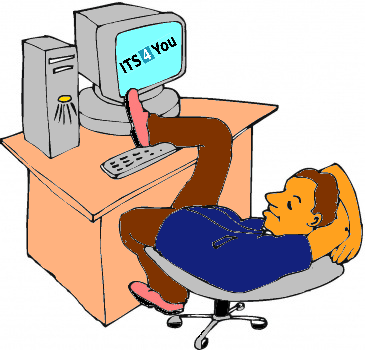 Workflow do job without you
Is today birthday of your customer?
Invoices is not paid after due date.
Don't worry.
Prepare template and Workflow and do not care.
---